Support and development of developed IT projects
Development, legalization and monetization of profits.
We have created a well-coordinated infrastructure for managing our own projects and products related to information technology.
Rianon s.r.o. — Czech company with international partnership experience working in the field of global digital commerce.
The company provides maintenance and proper functioning of its own IT projects in legal, financial and consulting activities. The company's goal is to ensure the continued growth and development of existing projects, and to maintain them in a relevant market condition.
The company manages web services, software and gaming products developed by web studio. Webelaborate.
The scope of our IT projects:
Web services
Online Games
Mobile applications
Software
Web Studio
Webelaborate — full-cycle web development: creating websites for mobile applications, games, software, individual projects. The work of the studio is based on three integrated approaches: web development, web support, web marketing.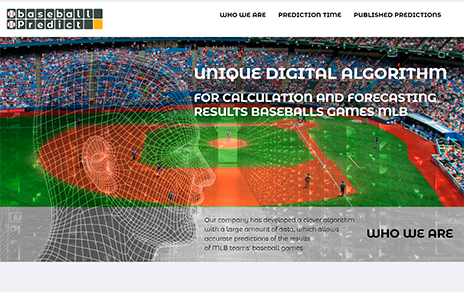 Baseball Predict
Our company has developed a clever algorithm with a large amount of data, which allows accurate predictions of the results of MLB teams' baseball games.
Read more...
Online service
International online platform for finding and booking a transfer and rent a car with a driver for individual and group passenger traffic.
Read more...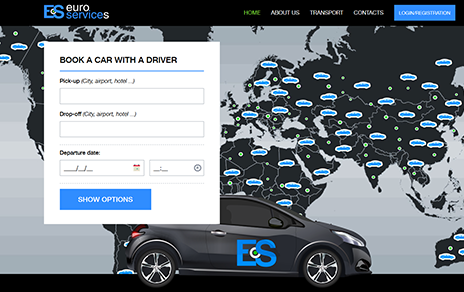 Any questions? Please contact us in the way that is convenient for you - send a request or call us by phone.
Pru jezdná 625, Lipence,
155 31 Praha 5